Unhappy? Unloved? Separated? Need Help?
Call Jacquelyn John (702) 481-2078
Psychic Readings from an Experienced and Licensed Practitioner
If you are anxious about the future or dealing with hurt from the past, engage with a psychic to learn more about yourself and to seek spiritual healing. Jacquelyn offers psychic and tarot readings that can reveal insightful information about your family, career, and relationships. Get a palm reading for entertainment or seek deep insights through tarot cards or reiki healing.
Palm Reading Regularly $35
$10 with mention of this Ad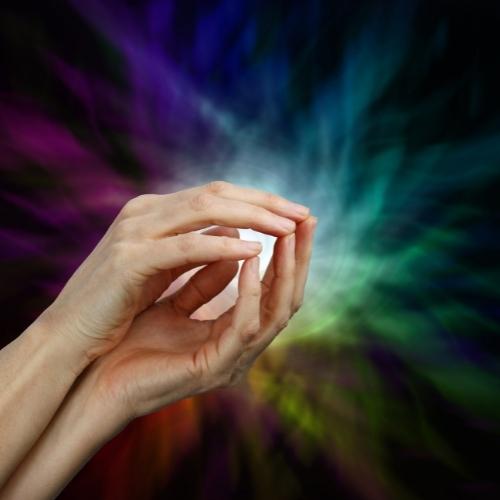 Psychic Jacquelyn John reveals information about the past, present, and future through psychic readings in Henderson, Nevada. Whether you are concerned about issues in your personal or professional life, she can help you identify problems and solutions with tarot cards, reiki, and palm readings. Let her examine your aura and help you connect with various aspects of your life.
Jacquelyn found the gift of psychic reading at age 7 and has been helping people ever since. With more than 40 years of career experience, she is licensed by the city and state and has not received any complaints. The licensing process involves a background check and ensures that you are getting a more legitimate service. Unlike unlicensed psychics that practice in homes and apartments, she has a dedicated business location.
Thank you for your interest. For questions or comments, please use the information listed here. We look forward to hearing from you soon.