Learn About Your Future With a Palm Reading
Whether you are curious about your future or seeking spiritual healing, Psychic Jacquelyn John will reveal insights about your life and aura. Located in Henderson, Nevada, she offers psychic readings and tarot services from a licensed practitioner.
Get questions answered about your future and learn about yourself in a psychic reading. Jacquelyn is skilled at looking at auras and determining if they are good or bad. From there, she can learn all about you and share insights on various aspects of your life. Psychic phone readings are available and can be paid for via PayPal™. Call or email to schedule an in-person or phone appointment. Readings start at $45.
Jacquelyn's in-depth tarot card sessions will help you get rid of negativity and darkness in your aura. Schedule an in-person reading to identify past life aggressions and find the right path into the future. These readings start at $55 and can cover problems like: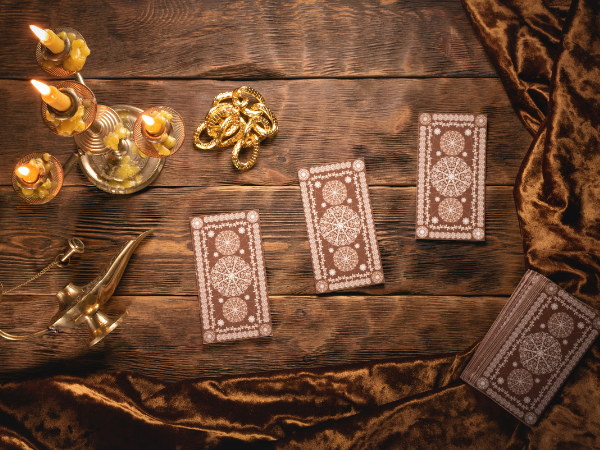 Get in-depth psychic analysis in combination with a tarot reading. This combination service is priced at only $85.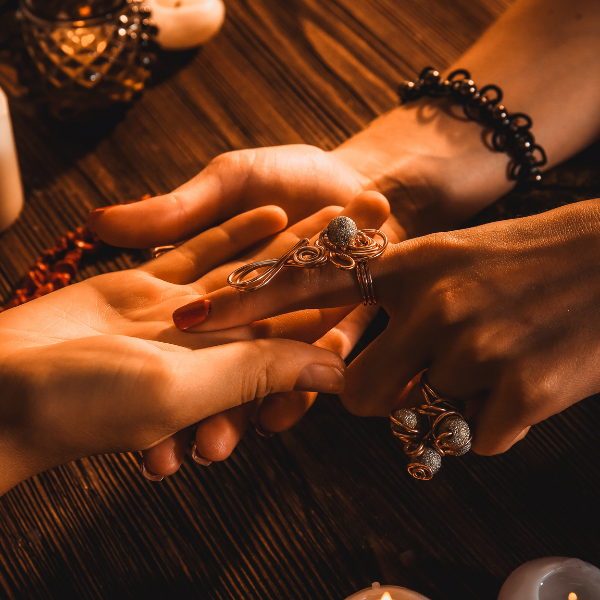 Whether you are seeking real answers or interested in a palm reading for entertainment, stop by to see our psychic. These are general readings performed by reading the lines on your palm. Pricing will generally start at $35, but as a grand opening special Jacquelyn is offering them for only $10 through the end of the year.
If you are struggling with hurt and confusion over a past breakup, let Jacquelyn reunite you and your lover. She will show you if you are meant to be together and how to improve your relationship in that instance.
Feel better about yourself and your relationships. Jacquelyn provides mental and physical healing services involving: